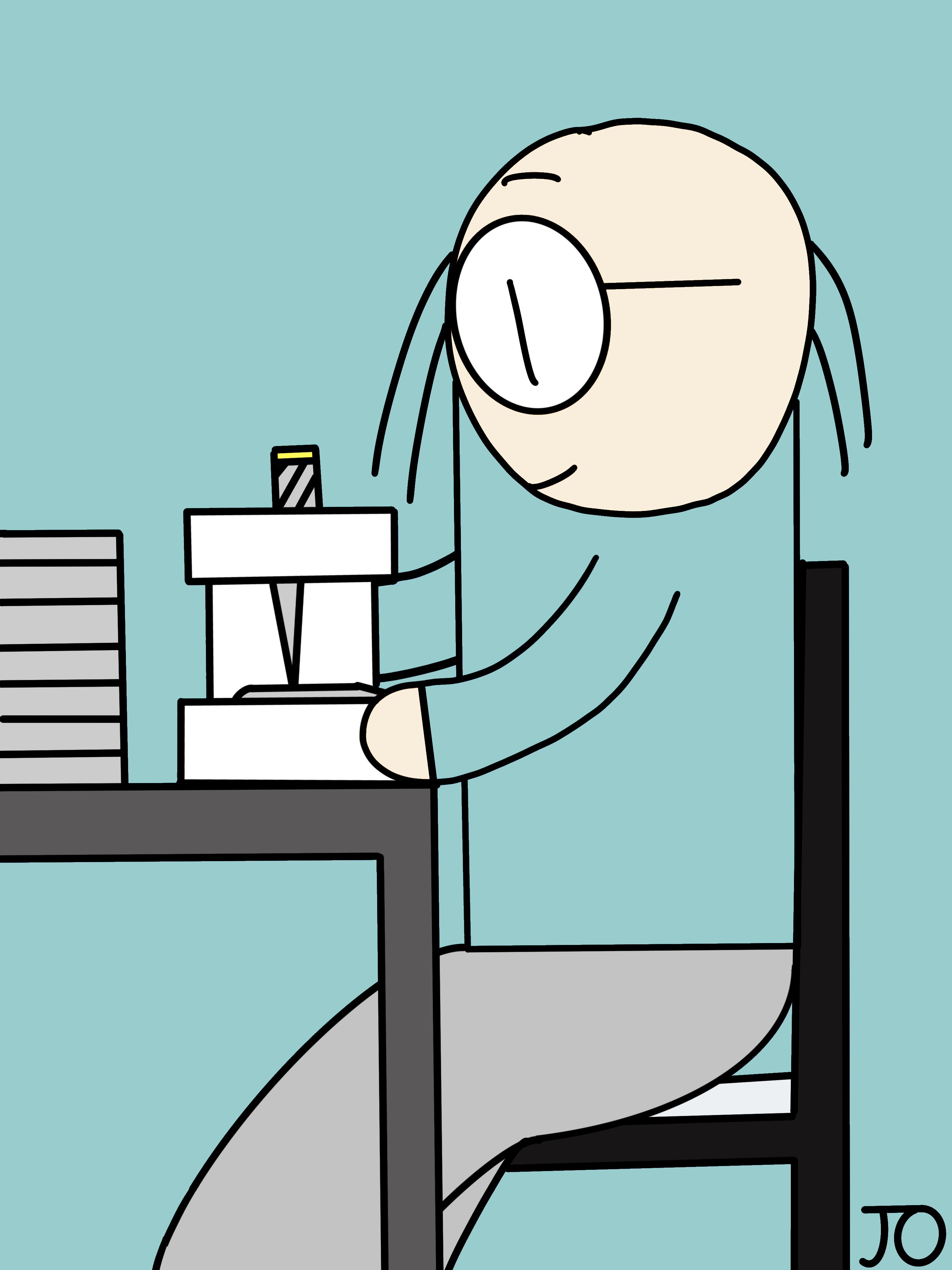 Our Story
Sandy took the first step to pursue her interest in sewing in 2017. And setting up a home business in 2020 is not only empowering, but it also gives Sandy a way of taking care of herself so she can stay strong for her family.
Sandy sews products in the hope that they can bring moments of comfort and joy to those who use them.
Sticking to her motto (inspired by Confucius), Sandy is marching forward towards her goal of providing joy and comfort to each and every customer. As a customer of Sew Much Love, you can rest assured that everything is 100% handmade with love.
SHOP NOW
It does not matter how slowly you go as long as you don't stop.
- Confucius